Wedding or Event Packages 
Welcome to Manitoulin Island, the largest freshwater island in the world, situated in North Eastern Ontario. Manitoulin boasts gorgeous lakes, fishing, boating, swimming, hiking, agriculture and stunning views. It also boasts The Inn at Gore Bay and our restaurant's beautiful waterfront location on the edge of the North Channel in the town of Gore Bay. Our newly renovated Inn and restaurant dates back to the late 1950's, when it welcomed its first guests. The logging history of the area is echoed in the Inn at Gore Bay and restaurant by the presents of the original pine floors, wood beam and large stone fire place in the small dining room. Throughout the Inn you will find heirloom possessions, of which were often found amounts settlers arriving to Canada by sail and steam. If you like to surround yourself in history, then our location may be for you. The rustic and historical appeal of our Inn, it's location on the edge of water and the forest continually inspire us to create mouth watering delights that use innovative culinary technology and make memorable gatherings for our guests.
The renovations to the dining room enhance it charms by featuring new unfinished pine board along the trim and the walls in the dining space. We also feature original local art, warm lighting and large windows with a stunning water view for all to enjoy. If you are looking for simple and elegant decor, we have the perfect package to suit your vision and exceed your expectations. Our elegant wood tables in the small dining room and the presence of pine into our large dining room gives the Inn and eclectic yet cozy feel that celebrates what is old and then new again.
Envision you and your wedding party or group stepping into our covered veranda, to encounter our spectacular waterfront view of the North Channel and amazing sunsets. A wedding or event at our venue is an eclectic affair. The rustic decor, the beauty of the water, nature and the forest combine to create a destination wedding that is unique and unforgettable. It is a location where the deer come to play, the sun makes the lake sparkle and leaves the sky dancing when it sets. Be our guest and experience the beauty of the island with us.
Dining Room Capacity: 
Small Dining Room: maximum of 40 people
Large dinning room:  maximum of  90 people.
****Please contact us concerning your event details and we will create a personalized package to meet your needs****  
705-282-0350
__________________________________________________________________
Add the perfect floral presence to any occasion.....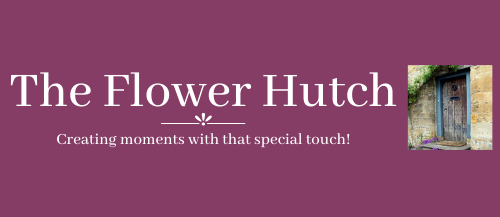 The Flower Hutch
705 282 2020