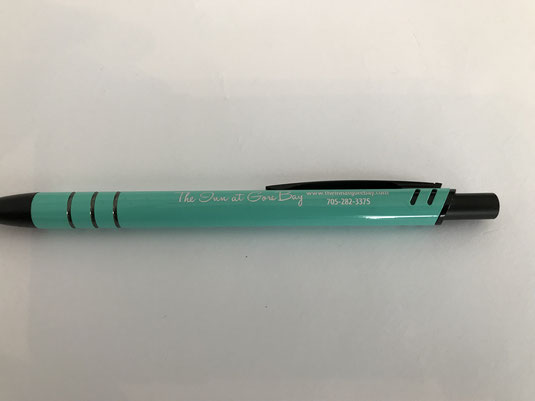 The Inn at Gore Bay has been open throughout the Winter and we have been happy to welcome guests to enjoy our accommodations and the  Winter Season on the island. Now that Spring is in the air, we are getting ready to embark on this new Spring/Summer Season. 
This  season, you can look forward to some  updates to our rooms, to make them even that more welcoming and comfortable. 
Also, a new restaurant called 1890 Restaurant G.B. will be opening it's doors likely sometime in May 2019 at the Inn at Gore Bay! We can wait for you to s taste the menu, meet the new chef and see our newly updated dining room for a beautiful night out! Stay tuned for pictures and more information on our projects as Spring unfolds.